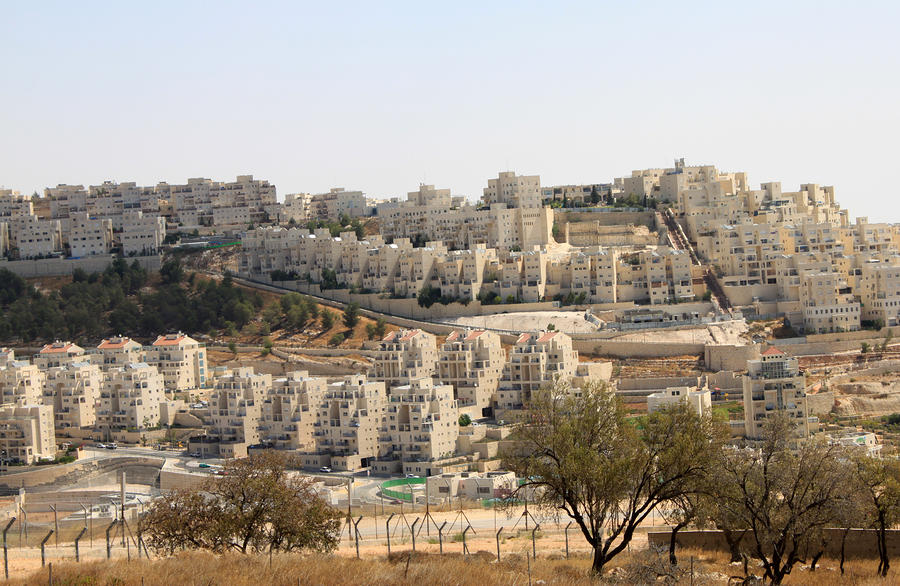 File Photo
An Israeli Cabinet minister said he had brokered a deal to move the largest unauthorized settler outpost in the West Bank.
Migron, a settlement of 50 families, was built in 2001 on private Palestinian land.
Israel's Supreme Court ordered it be dismantled by March 31 but settlers had been hostile to the plan.
Cabinet Minister Benny Begin told The Associated Press on Sunday he had attained settler agreement to move within three years to a nearby hilltop. The settlers confirmed the deal.
The decision to move rather than abandon the settlement was criticized by activists as a concession to illegal occupiers.
Israel promised the US in 2003 that it would dismantle Migron and dozens of other illegal outposts but its promises have not translated to change on the ground.
Begin said his agreement will avoid clashes with the settlers.
Anti-settlement activist Yariv Oppenheimer derided the compromise agreement. He called it "a recipe of how not to comply" with the Supreme Court.
Oppenheimer's organization Peace Now campaigns to stop the continued growth of illegal Israeli settlements through its "settlement watch" program.
Israel has continued to encourage the building of Jewish settlements on all parts of the West Bank, as well as in other parts of the Occupied Palestinian Territories.
Source